Why was b&mi founded?
We believe, that the people behind technical job profiles, stylish job ads, great organization charts, highly complex projects and results-producing measures make up the success of craft and technology businesses.
We define employee experience (EX) greater.
Why are you reading this?
You for sure want to deliver results, and we want this as well. To achieve these results, we trust our competence and passion – and rely on fixed conditions.
Your task is our challenge.
Why are we your business partner?
That's on our table every day: How do you design inspiring employee experience touchpoints for craft and technology businesses? How do you bring an organizational identity to shine? How will people with engineering background benefit from this great potential?
We make it work for you.
excited about new directions
Burkhard List – b [bi]
"be your own brand"
After my studies in wood technology and lumber industry, I was perfectly trained for my later position as the managing director of an international company working in the field of high-end interior fit out. I focused intensely on project management, both in terms of theory and practical application. Regarding technology, I always stay on the pulse of time.
I put all my passion into my projects and electrify the people around me. Size matters for me in terms of new ideas but I love the perfection of the finest detail at the same time. Doing new things, I have not done before, thrills me.
I am an analytic person and like to think in unconventional ways. Both simplicity and extravagance inspire me. I am enthusiastic about sophisticated technology and high-quality tools catch me.
It's passion that drives me.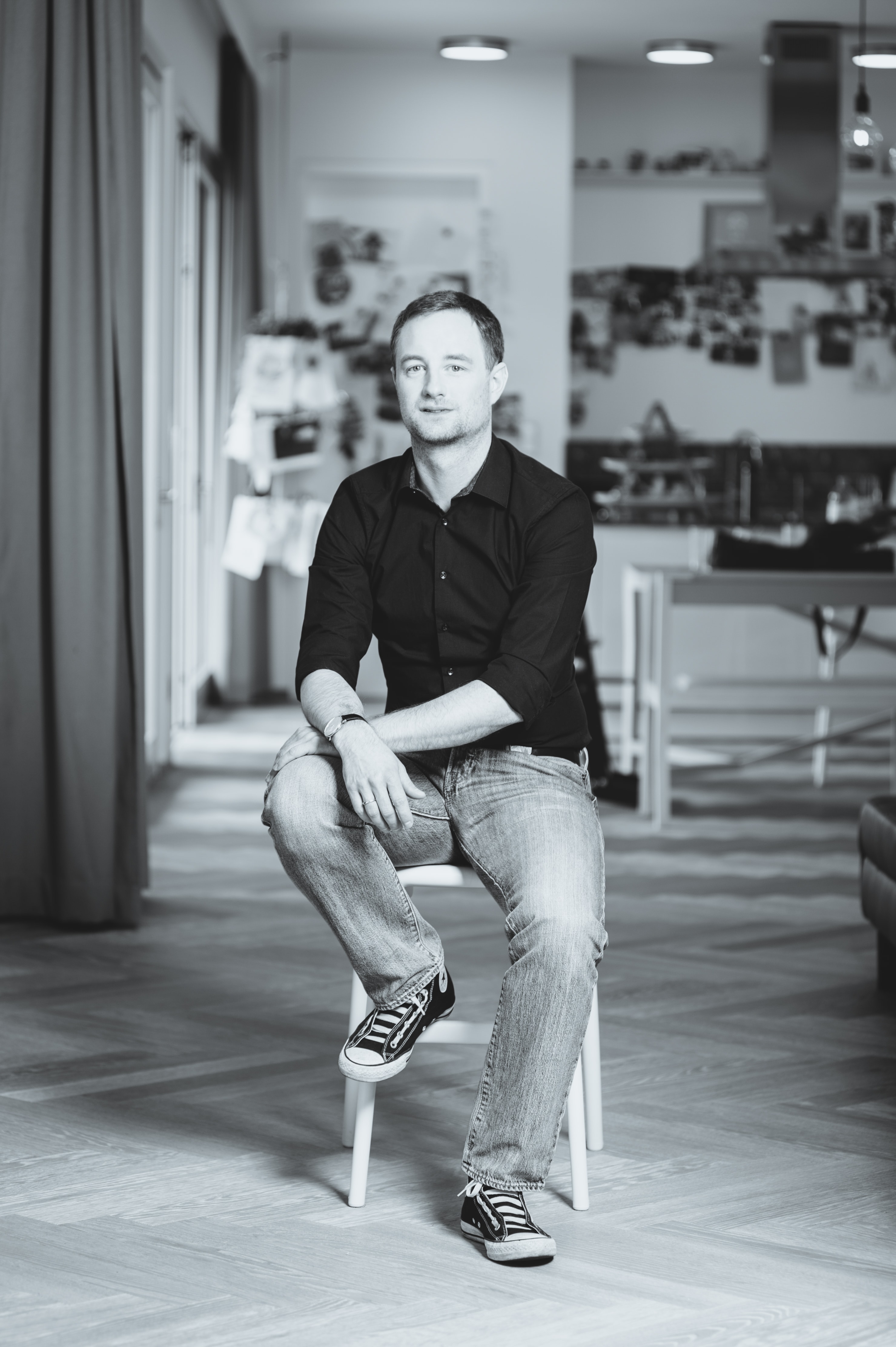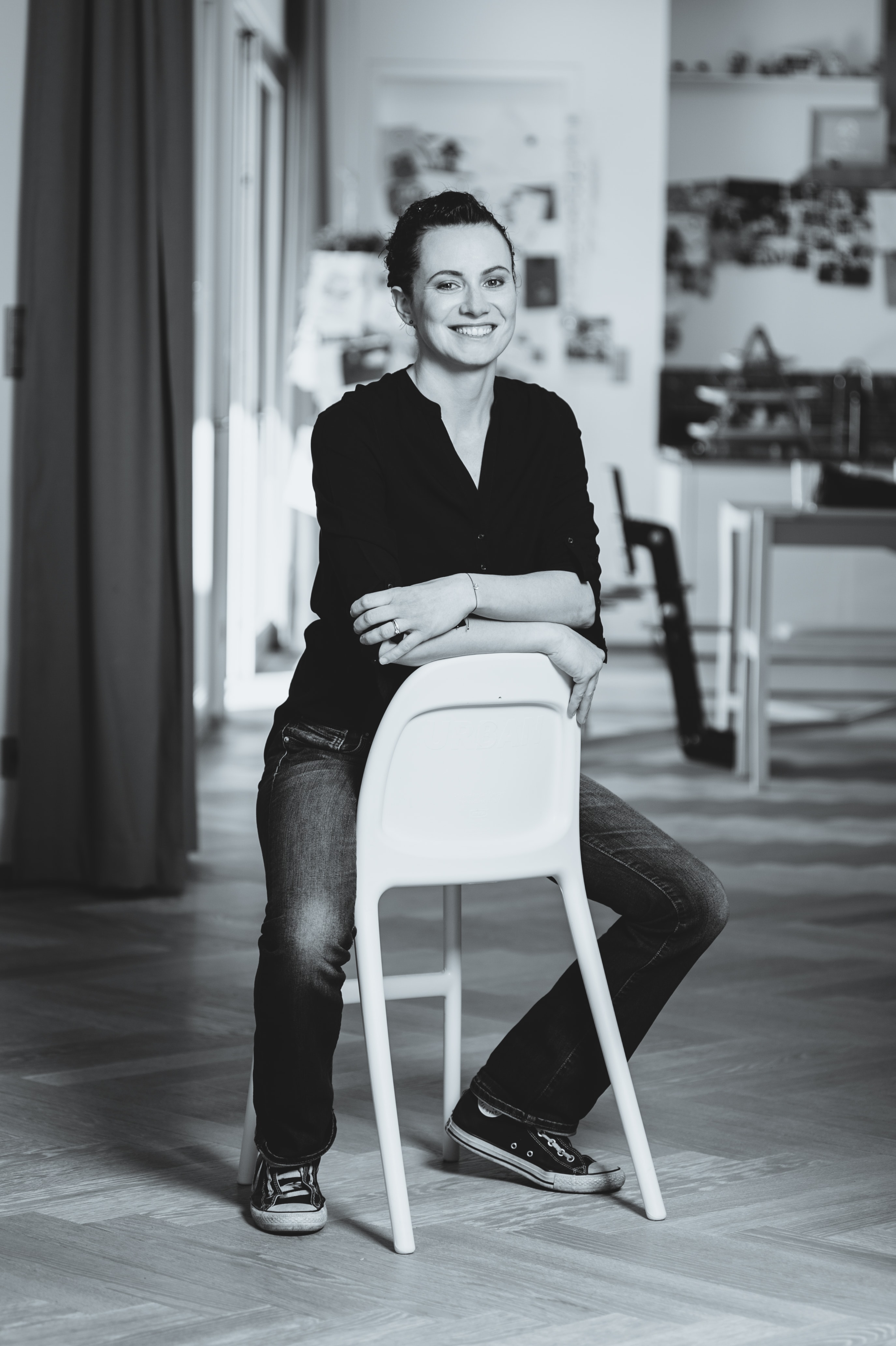 Michaela List-Ebner – mi [mi]
"be a voice not an echo"
As a trained joiner, I have learned to work with wood, an entirely natural material, from scratch. Later on, I had the chance to channel my passion for this unique material into project management for high-end interior fit out projects with international industry partners.
Working for the human resources department of an international company, I was then able to match my solid technical knowledge with my strong social competences. Under my command, important human resource processes and structures have been established.
In my projects, I like to cross-reference to child psychology. People grow older but their needs stay unchanged. Empathy is the key.
I am a judge of human nature. I am extremely passionate – I do my utmost than plans become actual results. For me, stagnation means regress.
The Challenge
Continuously changing circumstances impose great challenges for entrepreneurs.
Next to competing on the client's market successfully, great and inspiring employee experiences shall be generated. Modern HR-management offers a high number of opportunities and tools to do so. But what are the best suited measures for your company and how do they deliver a great value to your people?
The Solution
As a business partner, b&mi designs tailor-made employee experiences for your business.
Your task is our challenge. We have the right competences and know-how in hand to guide you and your people through this organizational change. Our projects are "open-source" and are results driven.
The Process
Business value adding and meaningful projects start with accepting the imperfection of reality – being ready to dive beyond the protecting superficial cover made out of photoshopped pictures and marketing talk.
First, we check on the these out of the initial briefing by making anonymous surveys. The survey design is always oriented on the project setting and helps to discover the true cause.
In workshops with selected focus groups we turn symptoms into causes. Focus groups always represent the entire structure of an organization and should be uniform. There are no limits.
Following the analysis of the causes, we put strategies on the table to manage and improve on your employee experiences. Specific measures along the most important touchpoints are the start of implementing value adding strategies.
Due to our strong growth over the last years we wanted to get an outside view on our organization's identity and the values we stand for. This self-reflection is the base for our future entrepreneurial development. We now have a precise and common understanding of our identity and a high engagement by our people. b&mi shares the same language.
Due to their hands-on entrepreneurial approach and the great expertise in HR-management, b&mi did a great job in explaining the concept of  employer branding to us. Together we developed a tailor-made employer branding skills model that we use during our clients meetings. This serves a great benefit to our staff and our clients at the same time. b&mi shares the same language.
Their engineering background made Burkhard and Michaela understand our processes immediately which resulted in a very high credibility among our team. We did put together a project and worked on our people management vision and strategy followed by a program of measures to improve our employee experience. Right now, we are in the process of implementing a high number of measures. b&mi shares the same language. 
ready for new directions?
On the bottom line EX-management for tekkies is our business – we companion craft and technology businesses during moments of change, define new organizational concepts and design effective touchpoints along the employee journey.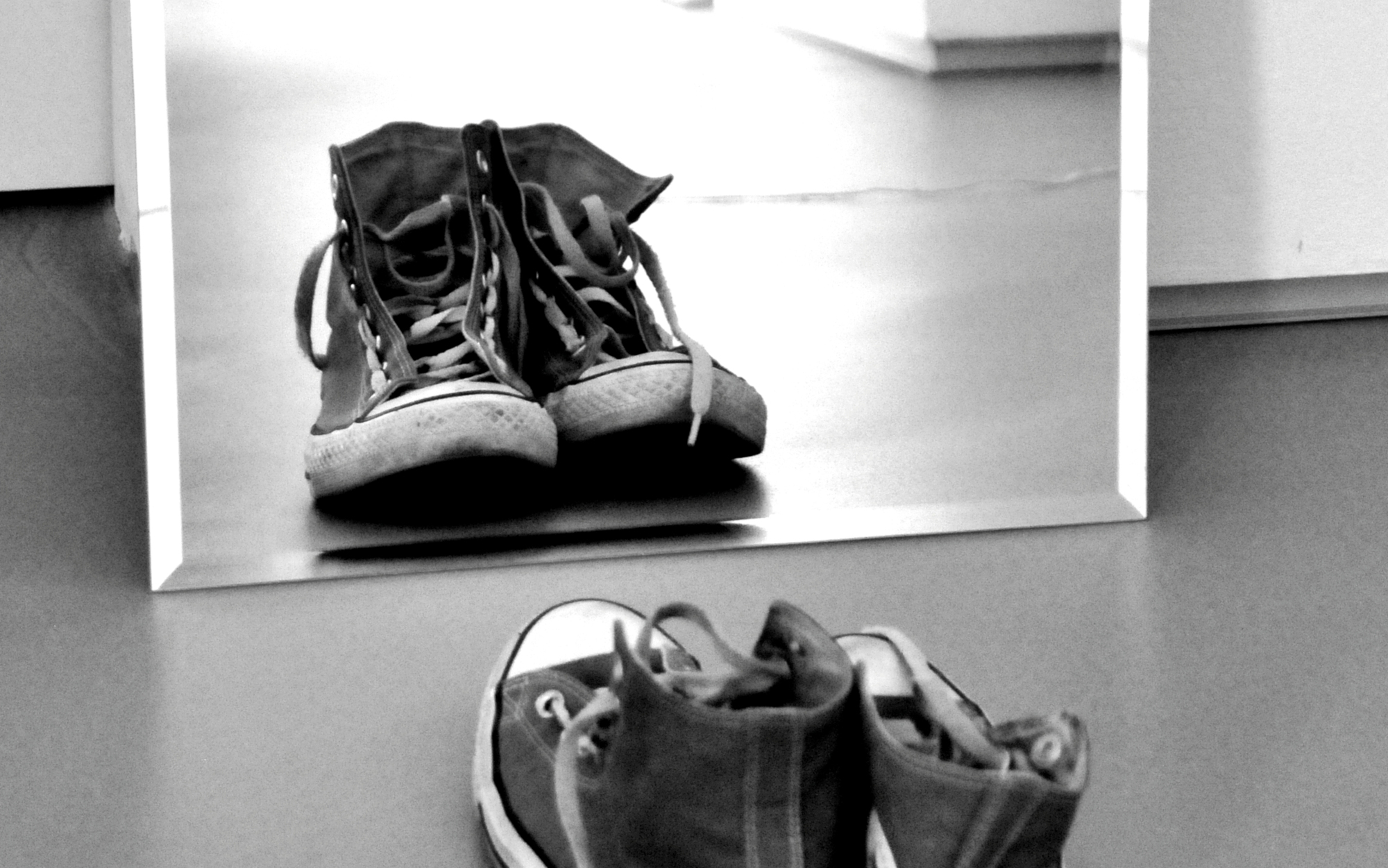 Self-Reflexion
We are stress-testing your working atmosphere and produce tailor-made analysis. How advanced is the changeability of your team and on which level of employee engagement are you operating? Our outside view highlights true values and fields of immediate action.
Ready to take a look into the magic mirror?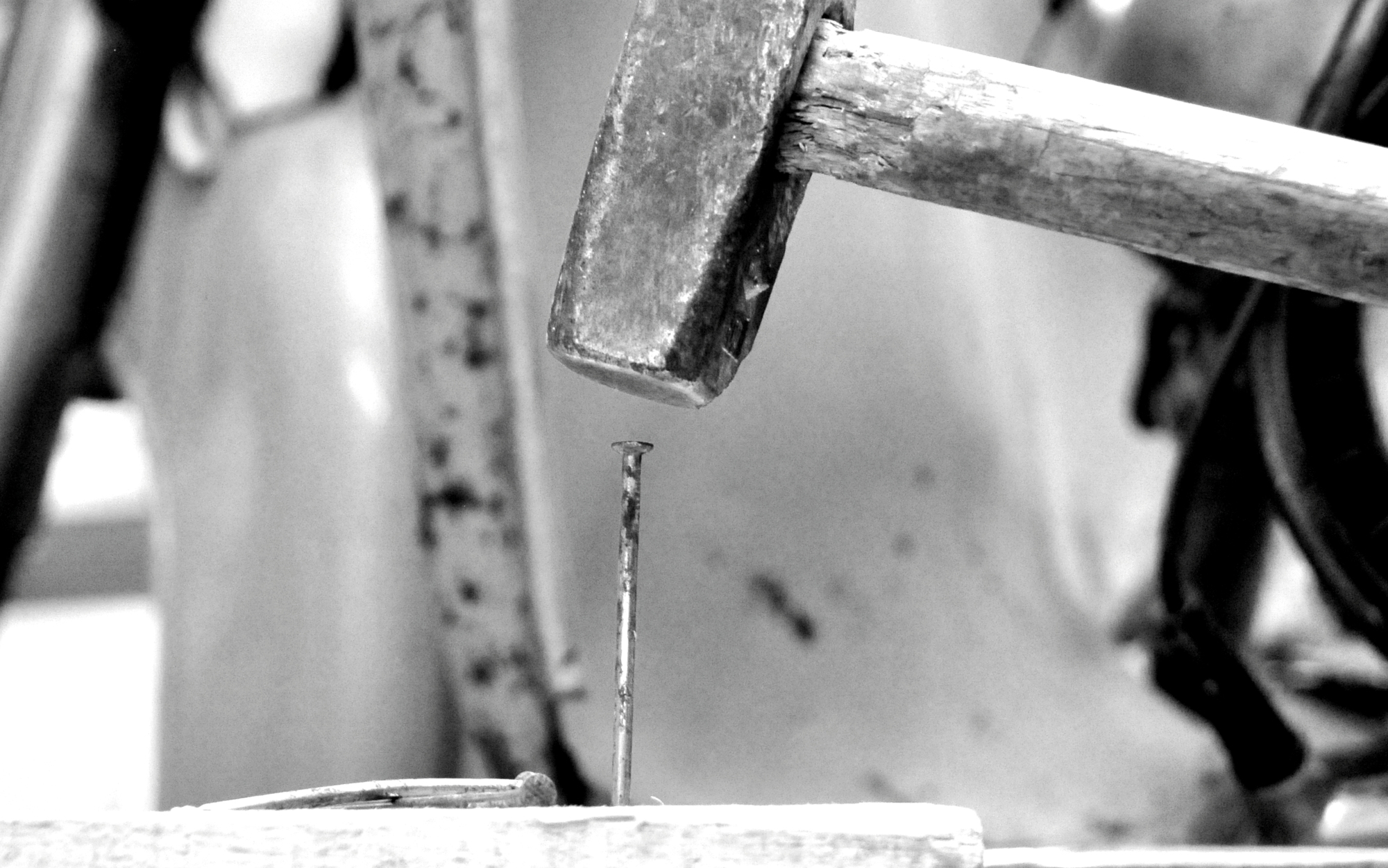 Employer Branding
Together, we develop your unique profile of your employer brand and show you the secrets of successful employer branding. We deliver support on any major HR project.
Ready to take control of your employer brand identity?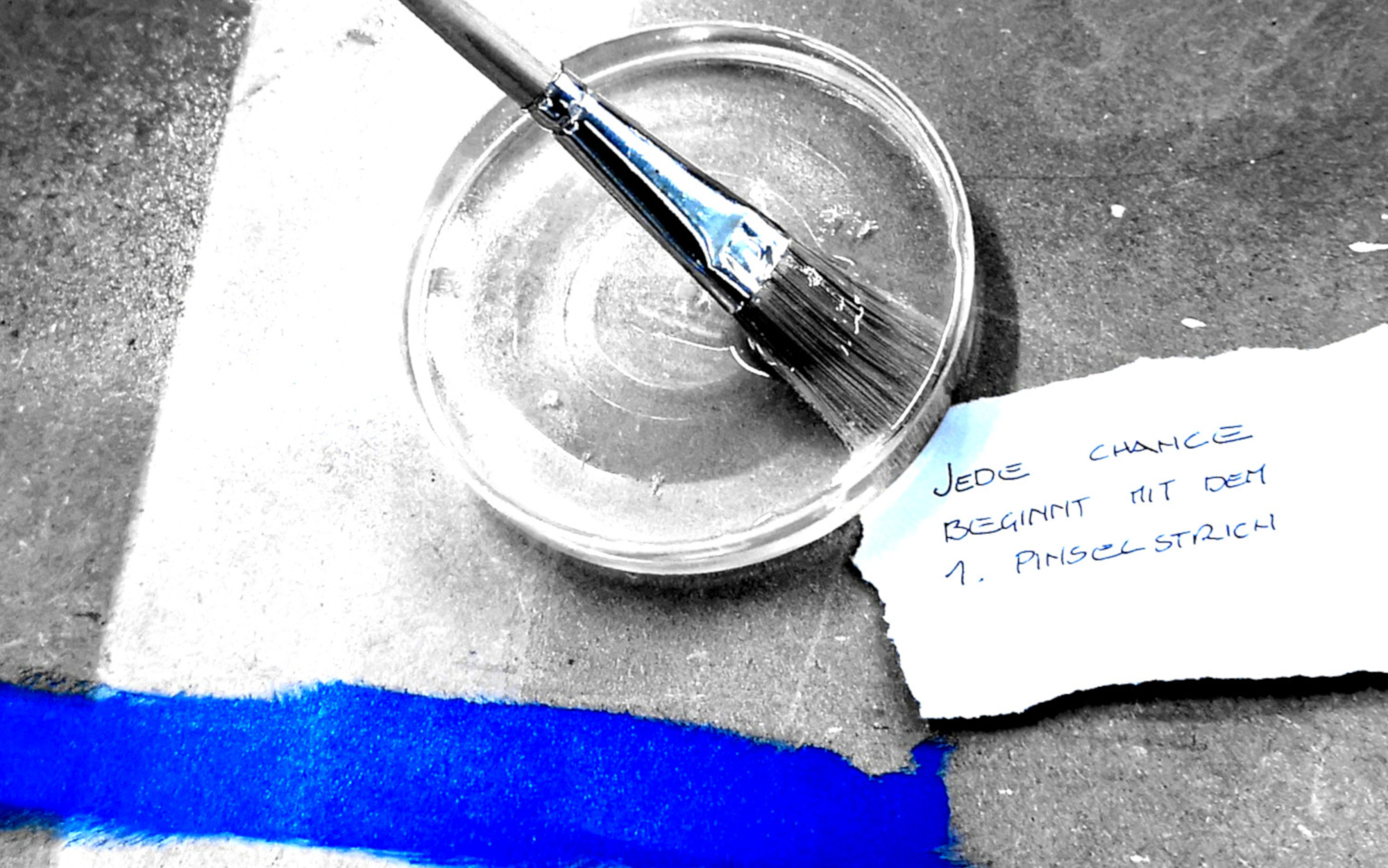 Changemanagement
We take control of any change project or are managing moments of change in your organization. We are having the right input for your corporate development strategy. We are fighting the "war for talents".
Ready to take the chances of change?
Employee Journey
We train your team on holding employee dialogues, develop people strategies, managing recruiting and onboarding processes and succeed on employee development. We implement systems of remuneration, working hours schemes and job descriptions.
Ready for well-designed EX touchpoints?
you can count on
 whatever you need
b&mi GmbH & Co. KG
Lehen 1/1, 2811 Wiesmath, Austria
Tel +436648399060 or +436643868626
Email we@bandmi.at